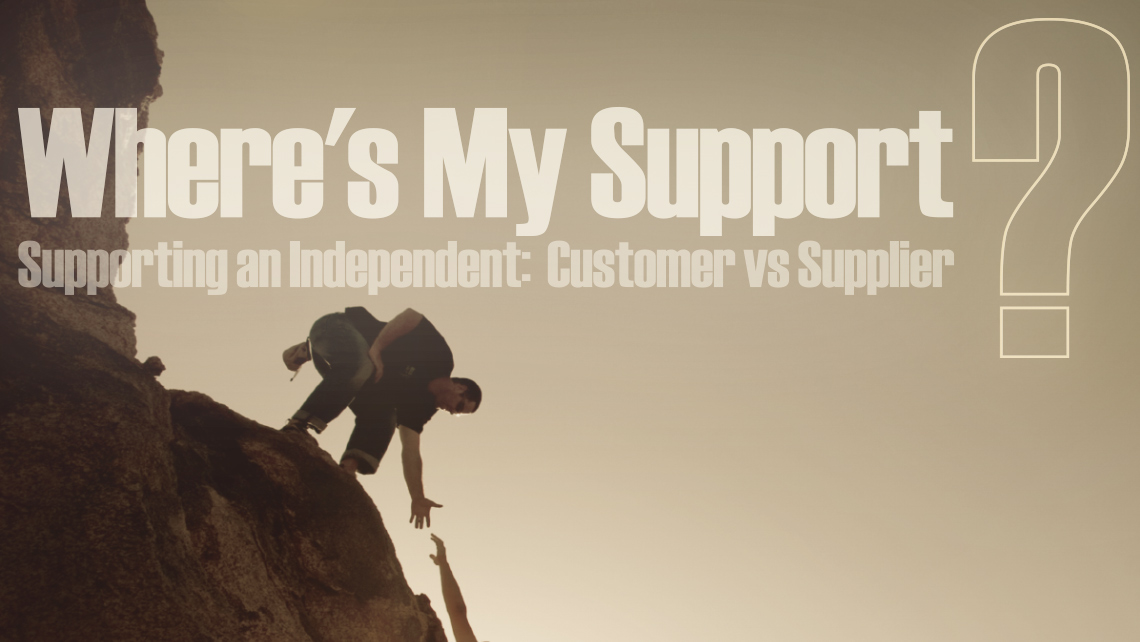 So after going through an exam and spending the past twenty minutes hearing the customer's life story, it's come time to take them out to see what eyewear they want to pick out. Then come the words you really don't want to hear: "I don't need glasses. Can I just have my prescription?"
You've gotten this a lot recently. People just want the prescription – when you KNOW they need new glasses – and they want to go buy online. Or somewhere 'cheaper'. The thing is, they didn't even look to see what you had. They just assume you aren't competitive, or don't have anything that might work better for them. Of course, you still try. "Certainly, we can get that for you, but if you're looking to go buy online, we do have some comparatively priced…." they cut you off. "No thanks. Just the prescription."
You would think they could at least hear what you have to say, or take a look at what you have to offer. You've got something that's going to be better for them, could even be cheaper, and will definitely give them better performance. But they don't even want to look at it. It's like they assume you're there to rip them off. If they just gave you a chance, then maybe they would actually find you had something better than they can get at the popular online places, or the big brand stores down the street.
With that in mind – let's look at what you sell. Are you guilty of the same things that your customers do to you? This isn't an accusation – rather, it's a chance for self-reflection. What we're talking about are independent companies. Labs, frames, and whatever else. Have you tried them out? Or, do you just stick with the 'big brands' because that's what you've always done? With the recent things that have been going on in the industry, now is the time for you to explore your options, even if they aren't something you would normally do.
You don't want to get stuck in the mentality that things couldn't be better somewhere else. Your patient assumes you're there to rip them off (thanks Big Optical) – you know that's not true. So don't assume that an independent lab or frame company isn't as good as a huge company. Sure, there are probably some of them out there that sell junk – but there are plenty that sell great products that are going to help your practice be more competitive.
I'm sure you've dealt with plenty of companies that were great, and some that were terrible. They are all different, so we can't just paint them all with the same brush. This isn't about blind trust, or 'taking a leap'. Reach out and find new companies to work with. Try out their products for yourself. See if it lives up to what you expect. Worst case? You're back where you started. Best case? You're making your business more successful. You aren't going to gain an advantage by selling the same thing everyone else sells – you need to be unique if you want to survive.