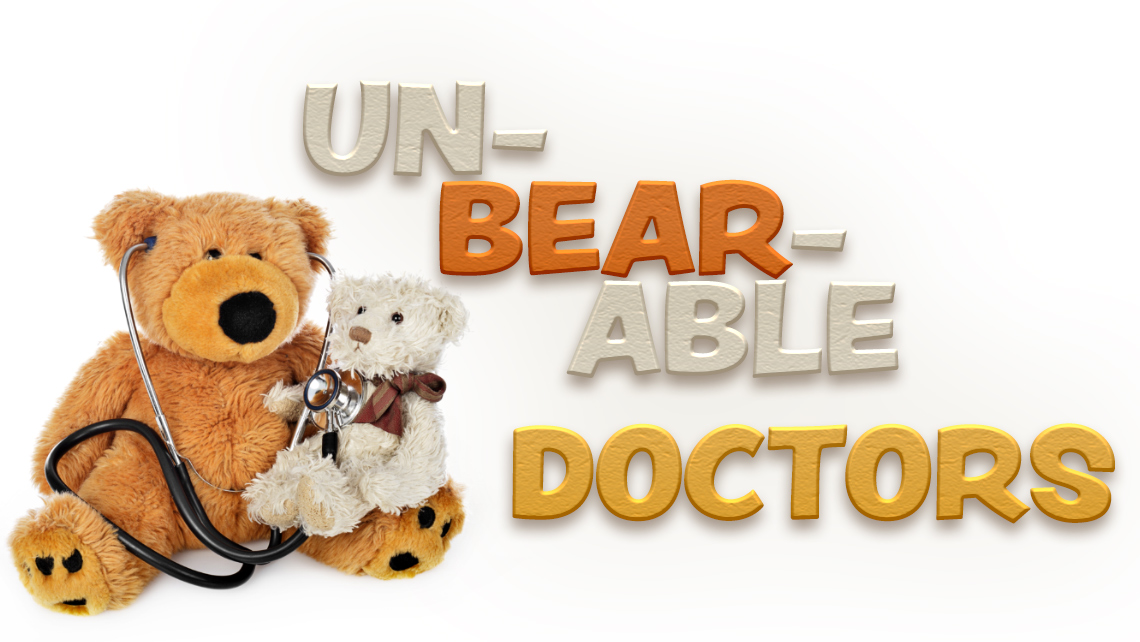 I recently found out that my daughter (who was six at the time) needed glasses. While there's nothing wrong with that, in and of itself, the way that it came about was certainly odd, to say the least. I want to go through what happened, and see if you can spot where things could have gone better. It certainly seemed like some education from a local optometrist would have gone a long way here. Let's see if you can tell where.
After reporting sporadic headaches for a week or two, I took my daughter to see her pediatrician back in early December. After an examination of no real significance, the diagnosis was 'probably allergies'. At the time, I didn't really think anything of it, of course, as sometimes it's hard to tell when a six year old really has a headache, or has just decided to have one. As she had her annual checkup scheduled the following week anyway, I just let it go for the time being. This should have been my first warning sign.
The annual physical exam, however, was a little more concerning. This is also where this little story might get a little more interesting for you, as an eye care professional. As we go along the course of the exam we, of course, come to the eye test. They had their chart set up at the far end of the hallway, and ask her to read it. She couldn't. After some squinting and straining, she managed to get the "E" on top, but that's about it. The general feeling I got was that they assumed she "didn't want to" or "couldn't" read the letters, as opposed to couldn't see them. They then got the autorefractor out. After a quick scan, the infallible machine said all was well, and she was "passed" for her vision test. Even though she could barely read the largest letter on the chart.
So, this raises some interesting questions. I'm assuming a large majority of parents would just go with what they recommended, which was that her eyes were 'fine'. Why was there no mention of other testing? How do we, as eye care professionals, prevent situations like this from happening? It does seem like eye care can take a back seat when it comes to diagnosis. It also seems like a lot of kids don't even have a real eye exam until there's a reason for it, which ends up being up to the parents to decide if and when to get one done. And most of them might not even think to go see an Optometrist, and just go to their primary doctor in the first place.
I know that in order to start school my daughter had to go have an oral exam with a dentist – why is that required, yet an eye exam is not? Regardless of the reasons for it, that's the way that it is. I think that means we need to take this opportunity to have our own educational programs for other doctors, whether we're talking pediatrician, or just primary care doctors in general. At the very least, get them to refer on to you for a complete exam. This relationship here helps everyone – they still get to do their "vision test", but then can send people to you for actual help, instead of just leaving people to the mercy of the autorefractor.
As an aside for those that are curious, she had a real eye exam was two days later. She's at about a -2.00. Since then, she's gotten the pinkest frames she could find, and has been happy since. Inexplicably, however, she is now "blind" and "can't see" whenever she takes them off.