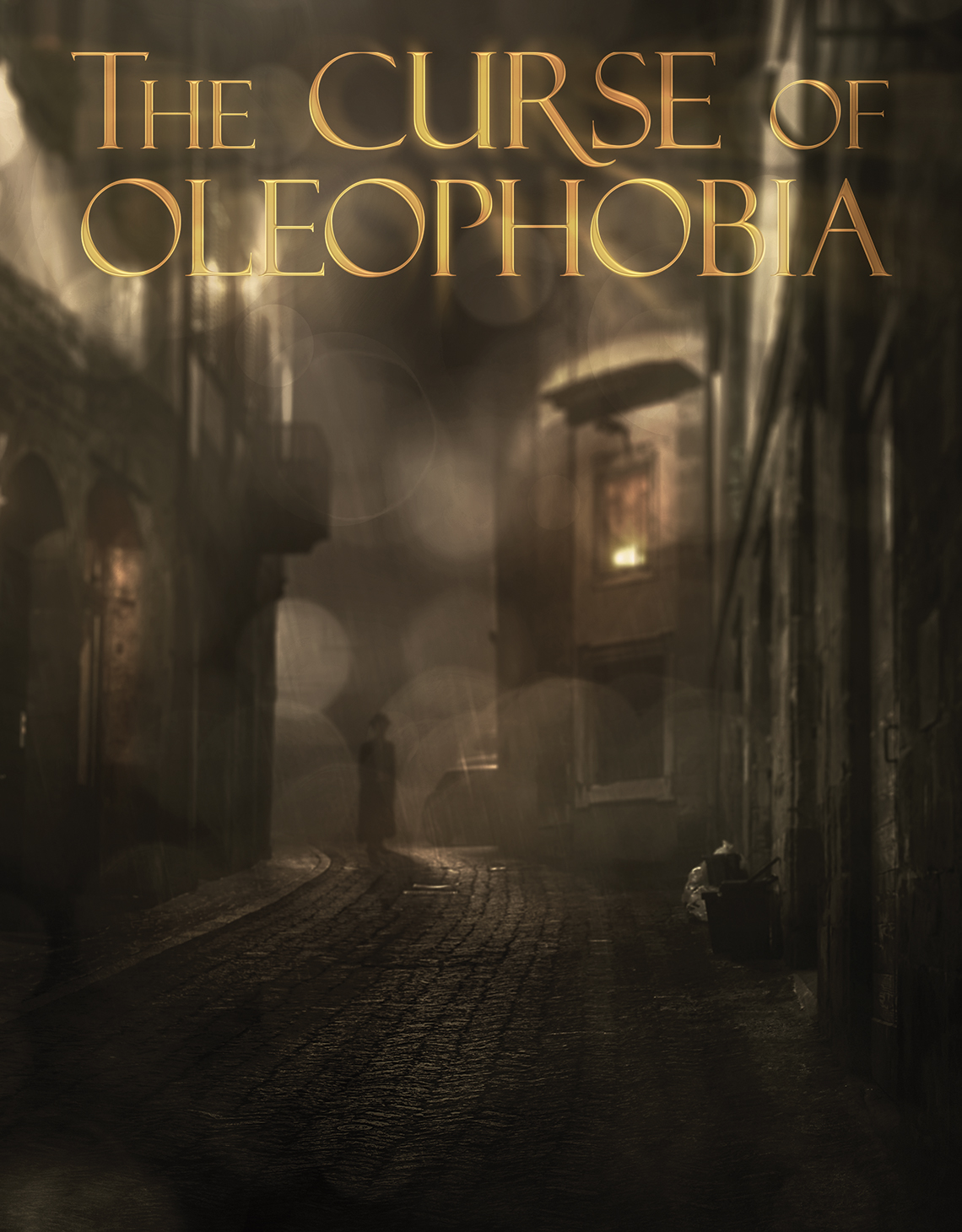 The still of the early evening was the first thing that the traveling optician noticed. Surely, it wasn't that late. The town should still be busy, even one as remote as this. Something strange must be going on. He found his way to what seemed to be the local inn, as there were no other obvious places open that afforded him other options.
As he entered the establishment, he heard the loud crash of what sounded to be something quite heavy hitting the floor. "Excuse me!", the traveler said, walking up to a desk. The elderly gentleman at the desk was rooting around behind it, muttering about whatever he dropped, then looked to the traveler, "Need a room, then?" he asked, obviously knowing the traveler wasn't from around here. The elderly man peered through what must have been the most ill-cleaned, grimy, greasy pair of lenses that the traveler had ever seen.
"Well, yes…" the optician started, "pardon me for asking, though, but how can you see through lenses that dirty?"
The elderly gentleman simply shook his head, "Trying to clean 'em only makes it worse, grease gets all smeary."
"You're in luck!" exclaimed the traveler, sensing an easy sale, "I happen to be a traveling optician, and I have some great coatings that we can put on your lenses to make them…" he stopped mid-sentence. The barrel of an ancient, but probably still functional, rifle was pointed at him. "We don't want none of your fancy 'coatings' around here. Last one of you lot that came around here gave us all coatings that didn't work, cracked, or just came right off."
The optician chuckled nervously. He was used to difficult patients. This, however, was a new experience. "My good sir," he began calmly, making sure not to make any sudden moves, "I can assure you that I only deal with the best products, and stand behind them with a lifetime warranty."
The gentleman behind the desk lowered the barrel slightly.
"Furthermore," said the optician, growing bolder, "not only will it prevent all those smudges, but scratching, dust, and glare as well! ".
The man behind the desk put his antique away, then leaned across the desk, "Who sent you here, anyway?"
"Fate, my good man," said the optician, like he had been waiting all day to use that line, "I am here to give you Independence® from the curse of oleophobia and poor coatings!"
-Stephen King